Welcome to North Middle School!

North Middle School is and will continue to be a caring, progressive, educational environment where students have the opportunity to develop to their highest potential and become prepared for the next level of education through mastery of academic, social, cultural, and physical endeavors.
NMS Pictures and Current News '22-'23
Congratulations to Mrs. Dana Etheridge! She was voted Franklin County's Finest Middle School Teacher
FCHS Dance Team Tryouts
March 24th @ 3:15 & March 25th @ 9:00 a.m.
FCHS Auditorium
Mandatory Parent Meeting March 20th @ 5 FCHS Auditorium
Don't miss out!
You only have a few more weeks to order your yearbook. February 24th is the last day to order. Students can pick up order forms in the office. All yearbooks ordered through the school office must have checks made out to North Middle School.
https://jostensyearbooks.com/?REF=A08025600
Time is running out to commemorate achievements and celebrate milestones for your Eighth Grader! February 9th is the last day to order a recognition ad.
Use the link below and follow the directions to create a personalized ad to honor your Eighth grader!
https://www.jostens.com/apps/jcom/router.mvc?affiliateId=1077489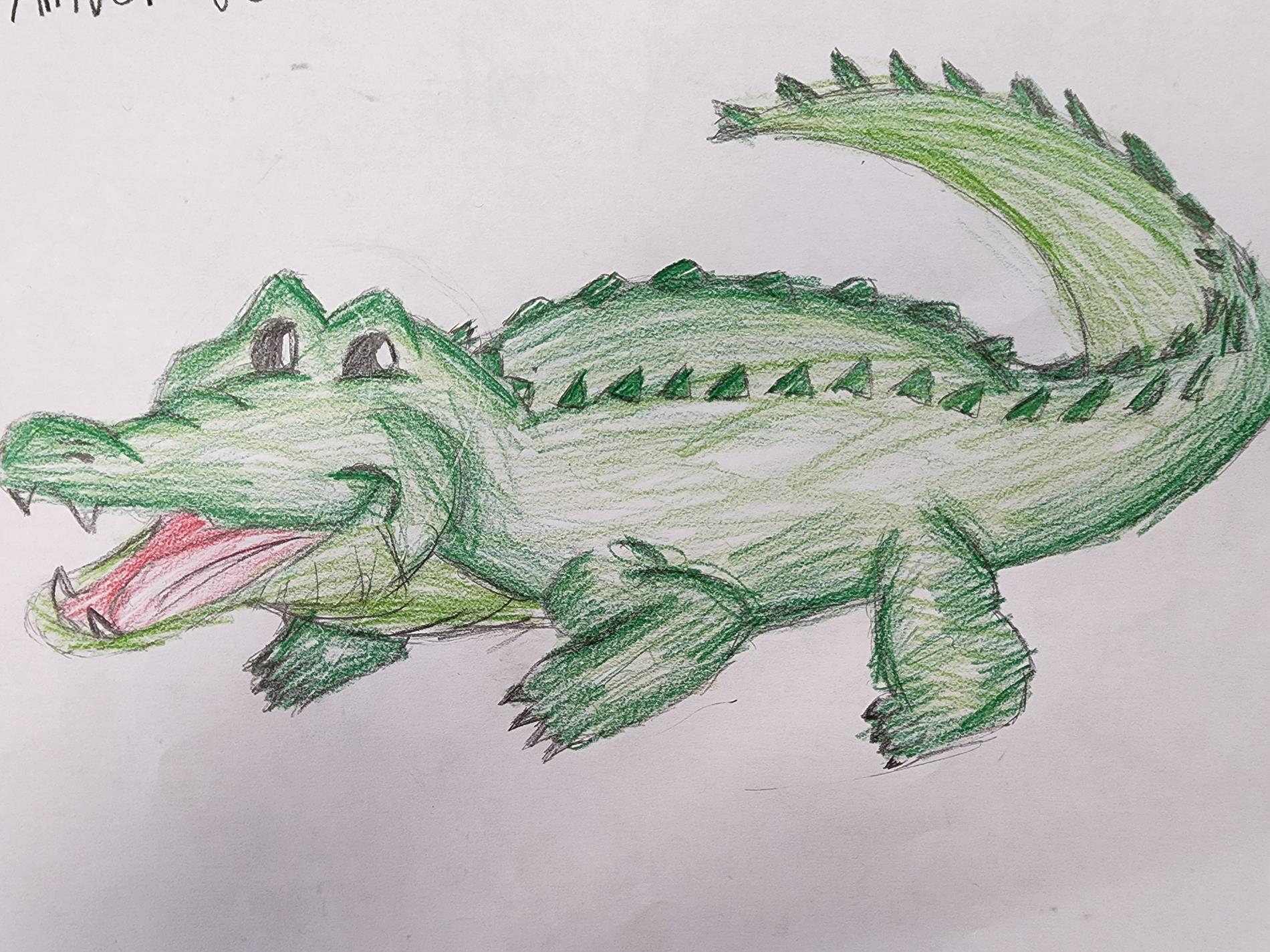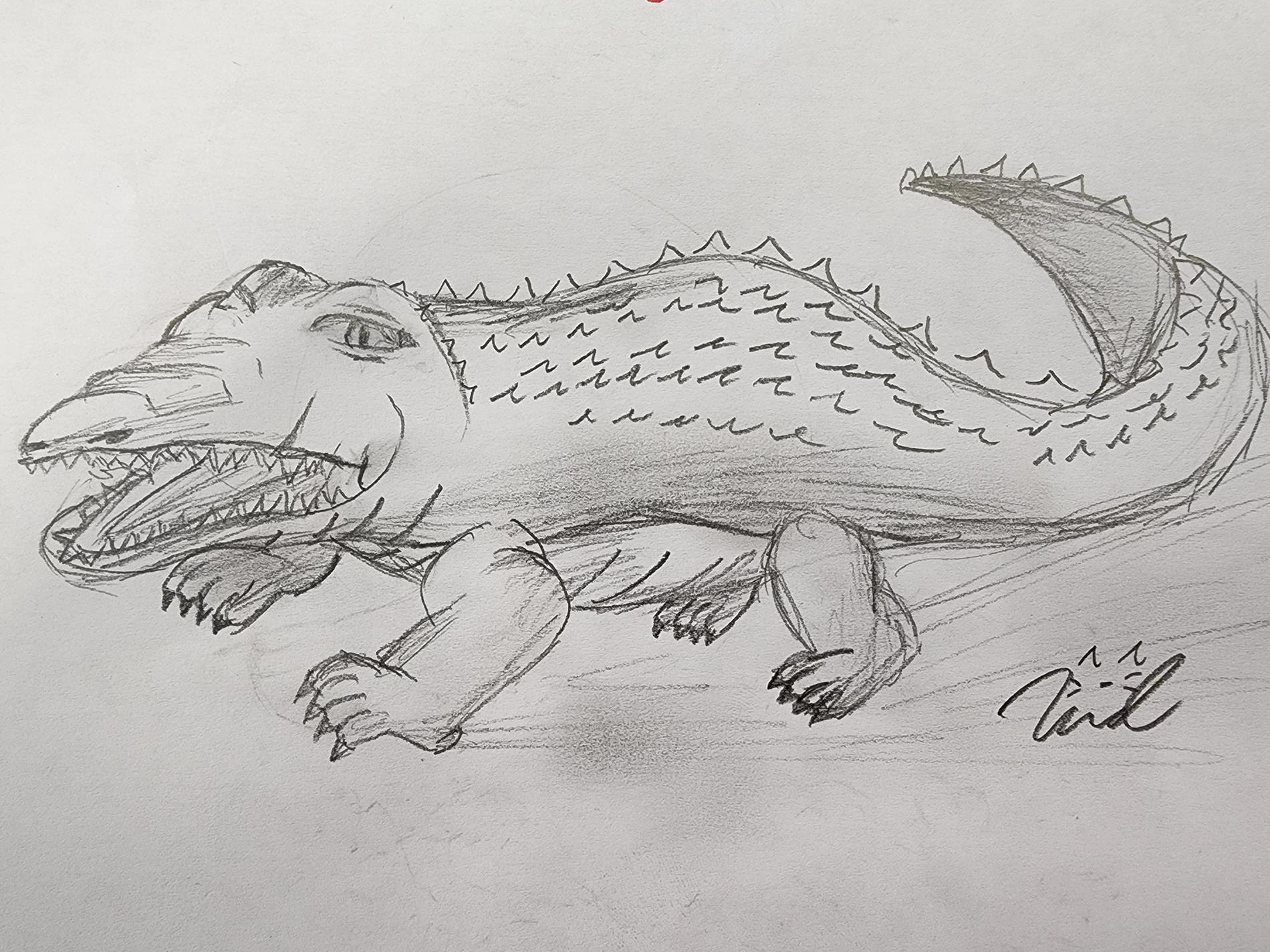 ART WORK FROM SOME OF OUR NMS GATORS!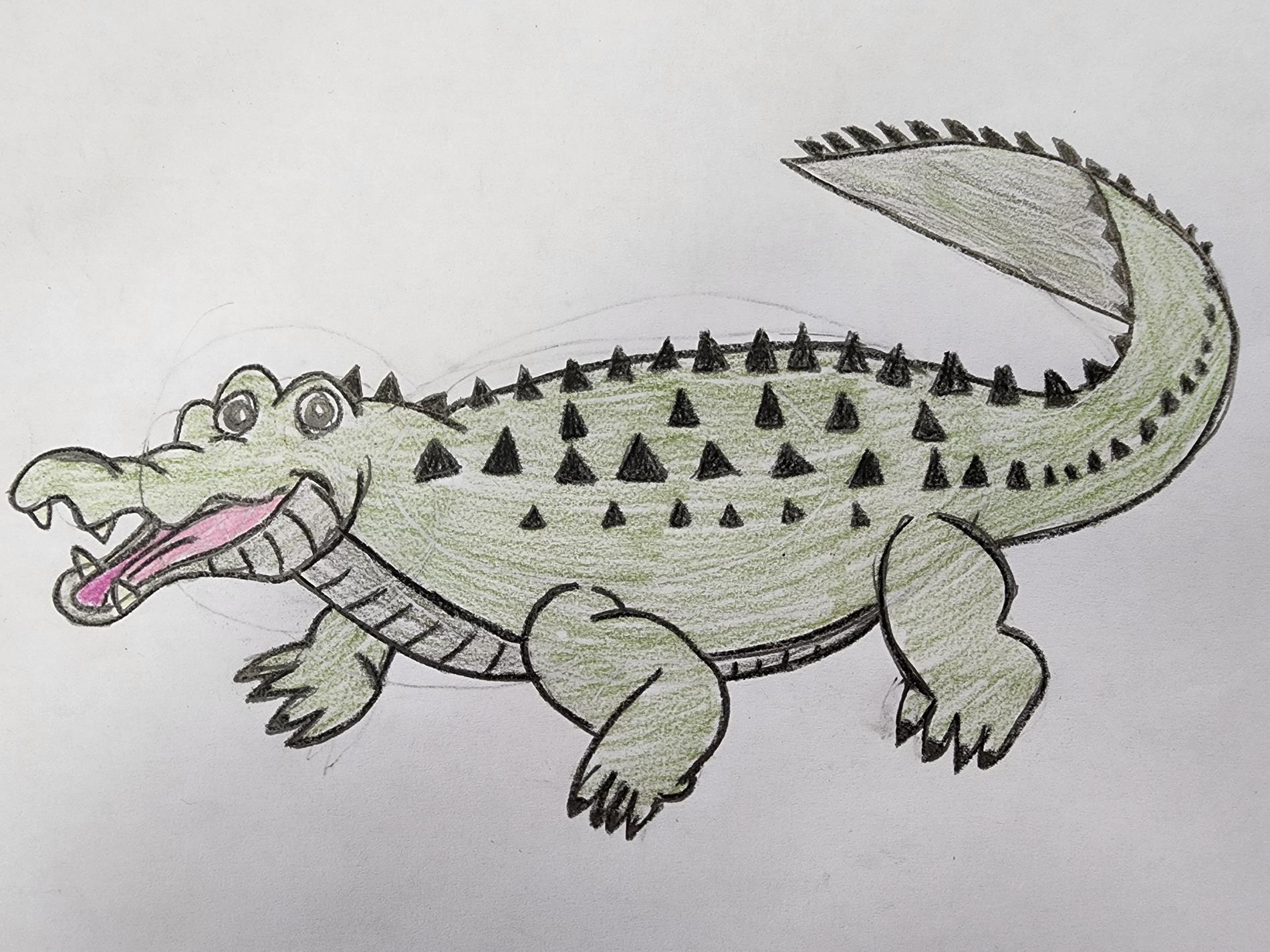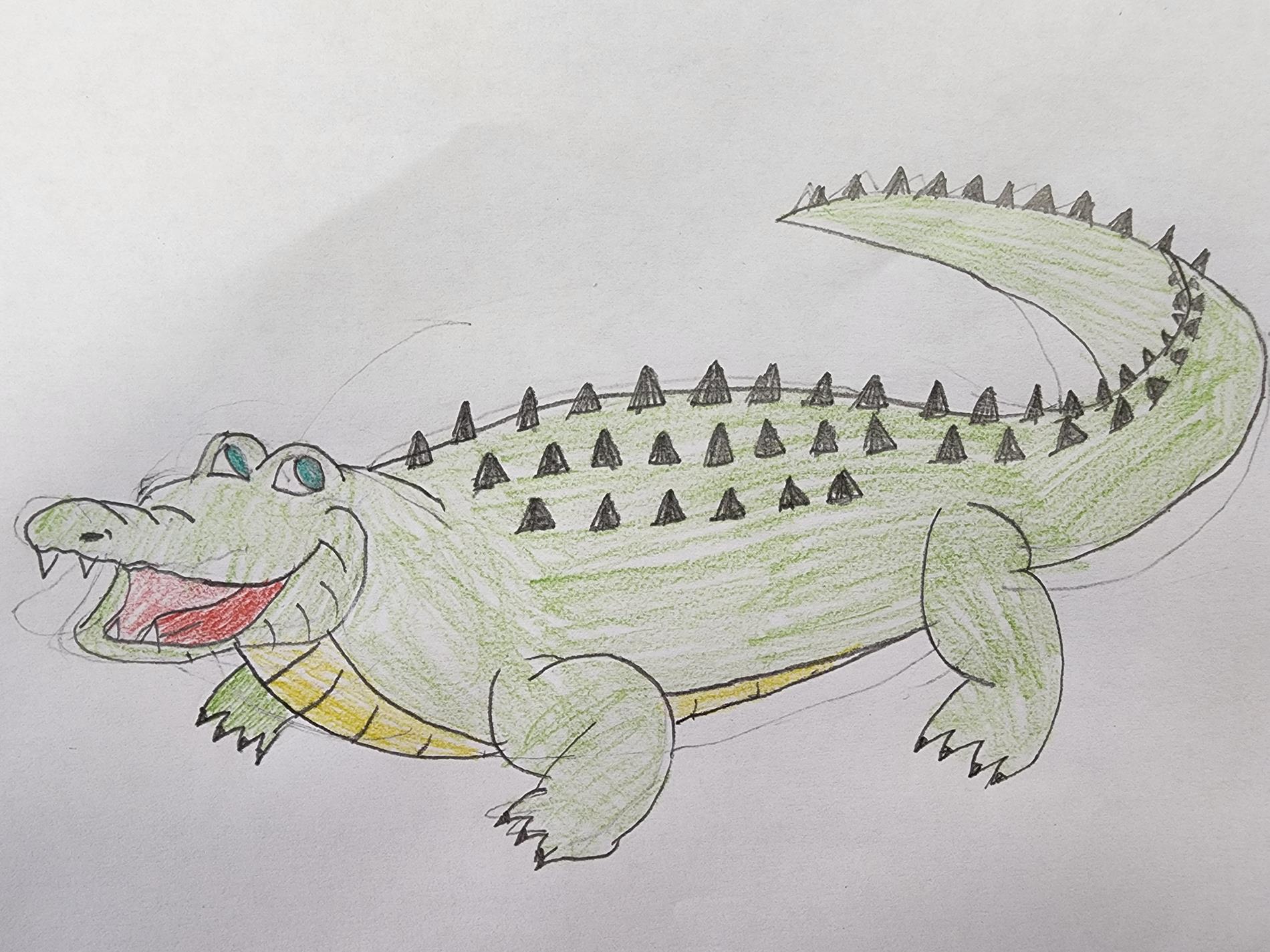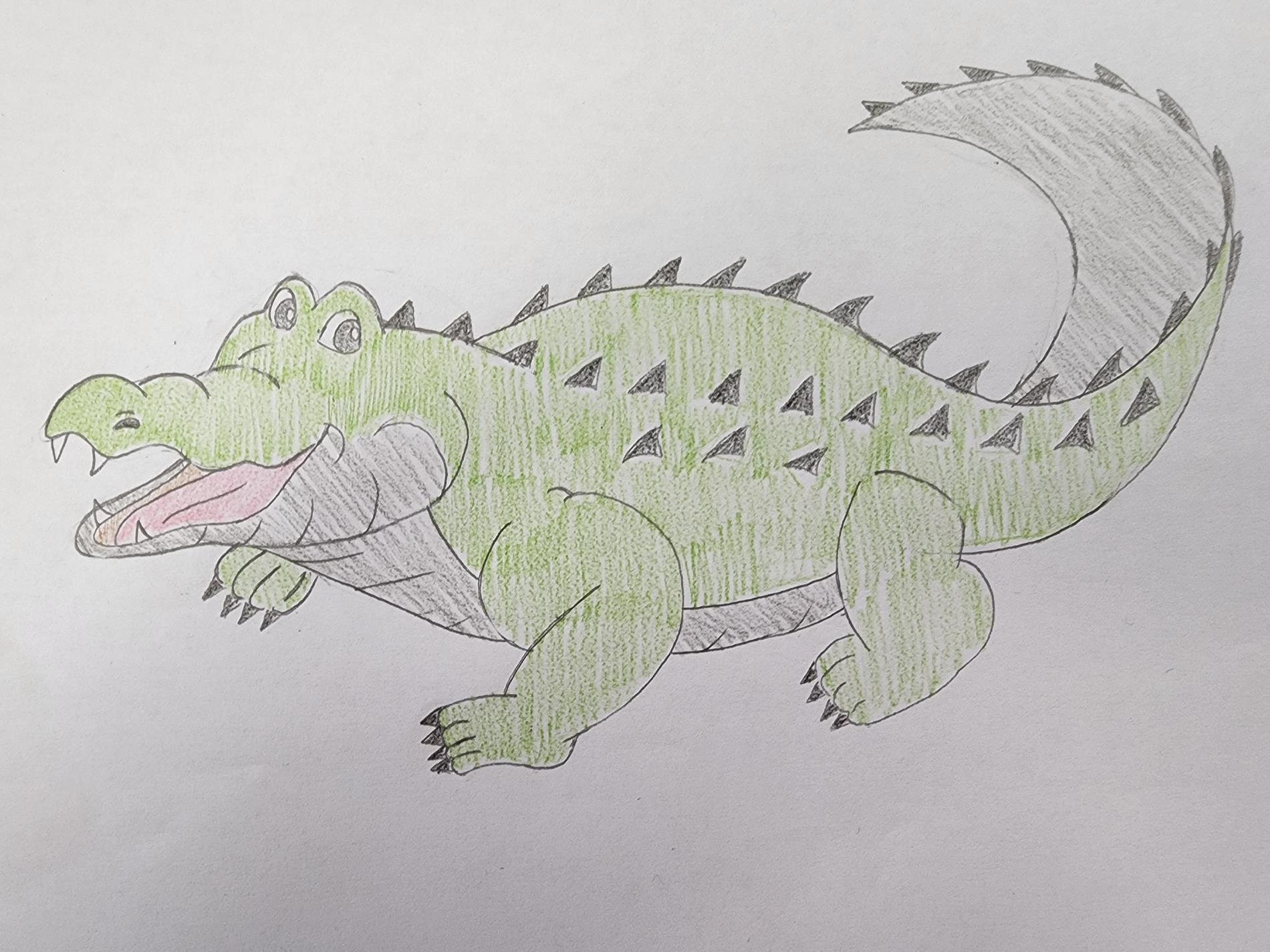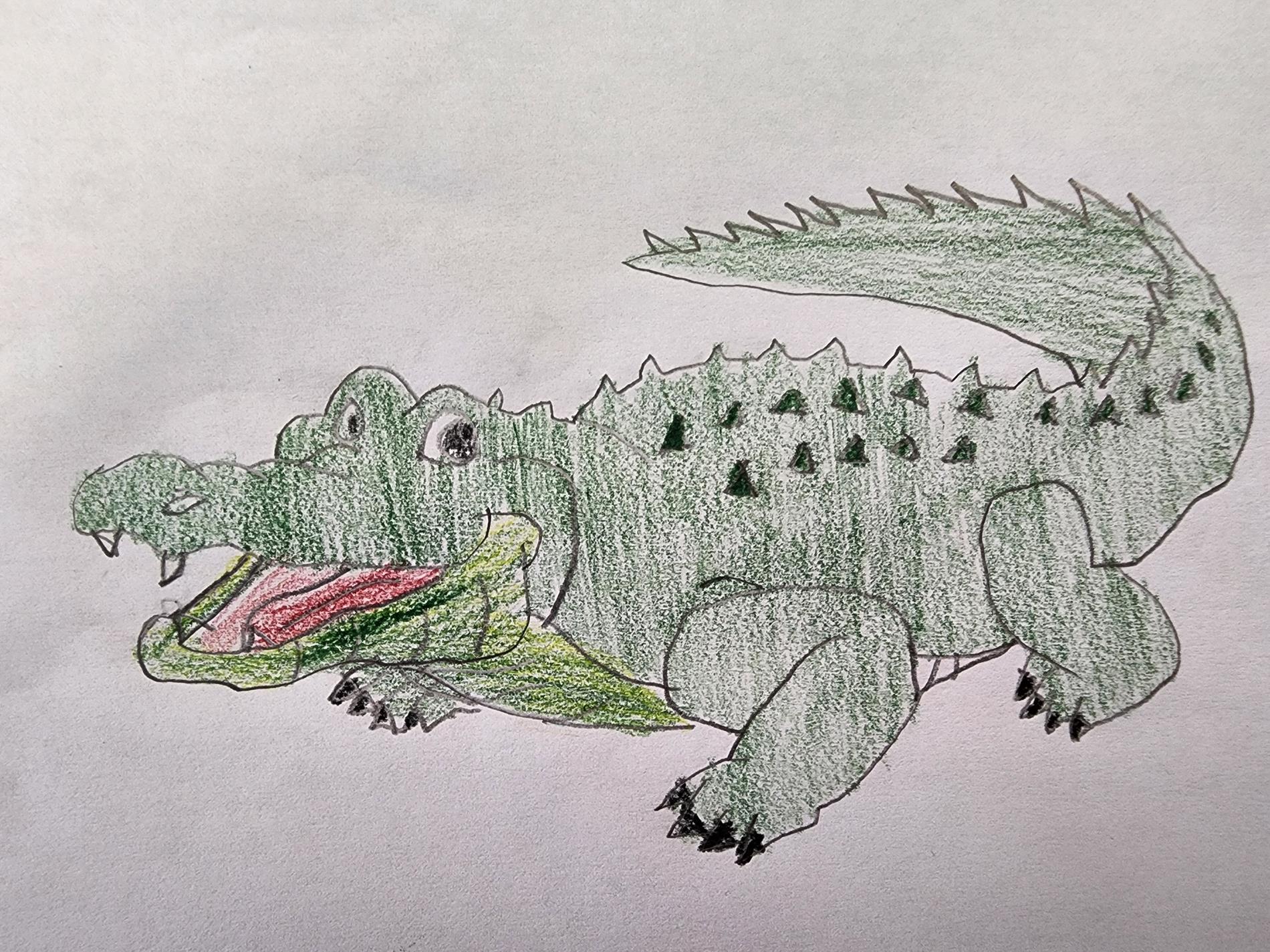 News
---