Welcome to North Middle School!

North Middle School is and will continue to be a caring, progressive, educational environment where students have the opportunity to develop to their highest potential and become prepared for the next level of education through mastery of academic, social, cultural, and physical endeavors.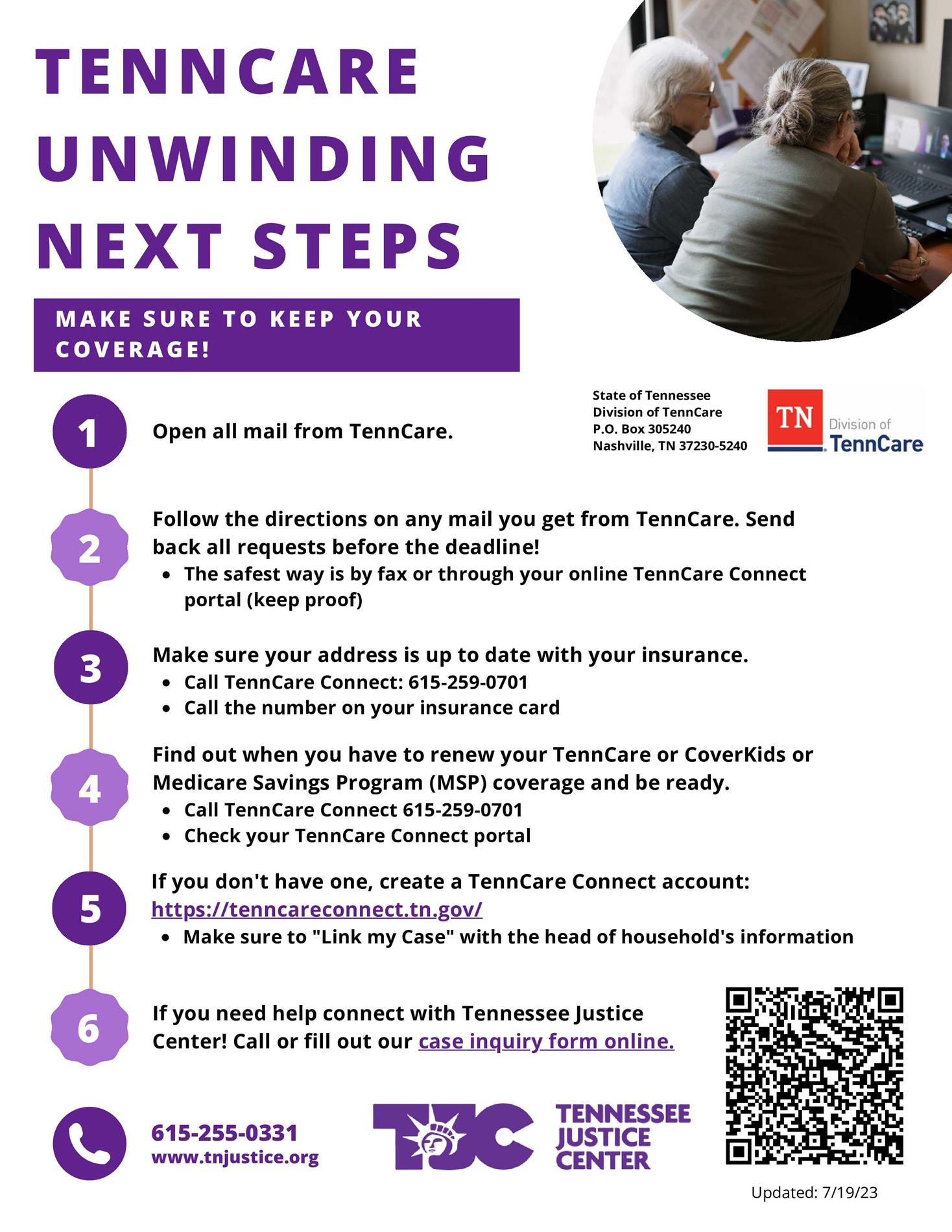 The Polaris Yearbook is on sale at this time. From now until August 31, The North Yearbook is on a Back to School sale. If yearbooks order online at Jostens by August 31st the cost will be $40 a book. After this sale the cost of the yearbook will go up to $45. Don't miss out on this great opportunity. https://jostensyearbooks.com/?REF=A08025600
Eighth grade recognition ads are currently on sale. Use the link below and follow the directions to create a personalized ad to honor your Eighth grader!
https://www.jostens.com/apps/jcom/router.mvc?affiliateId=1077489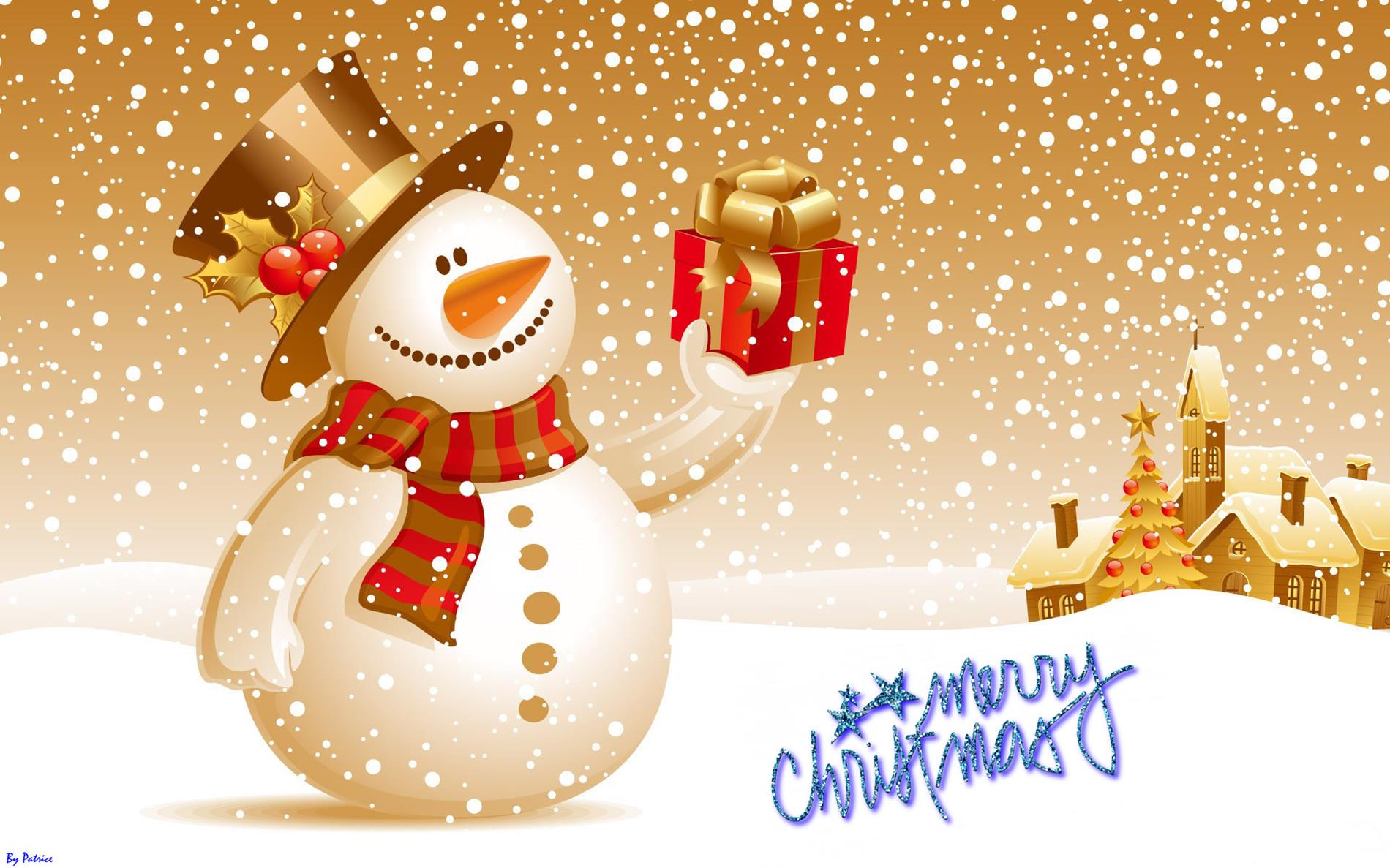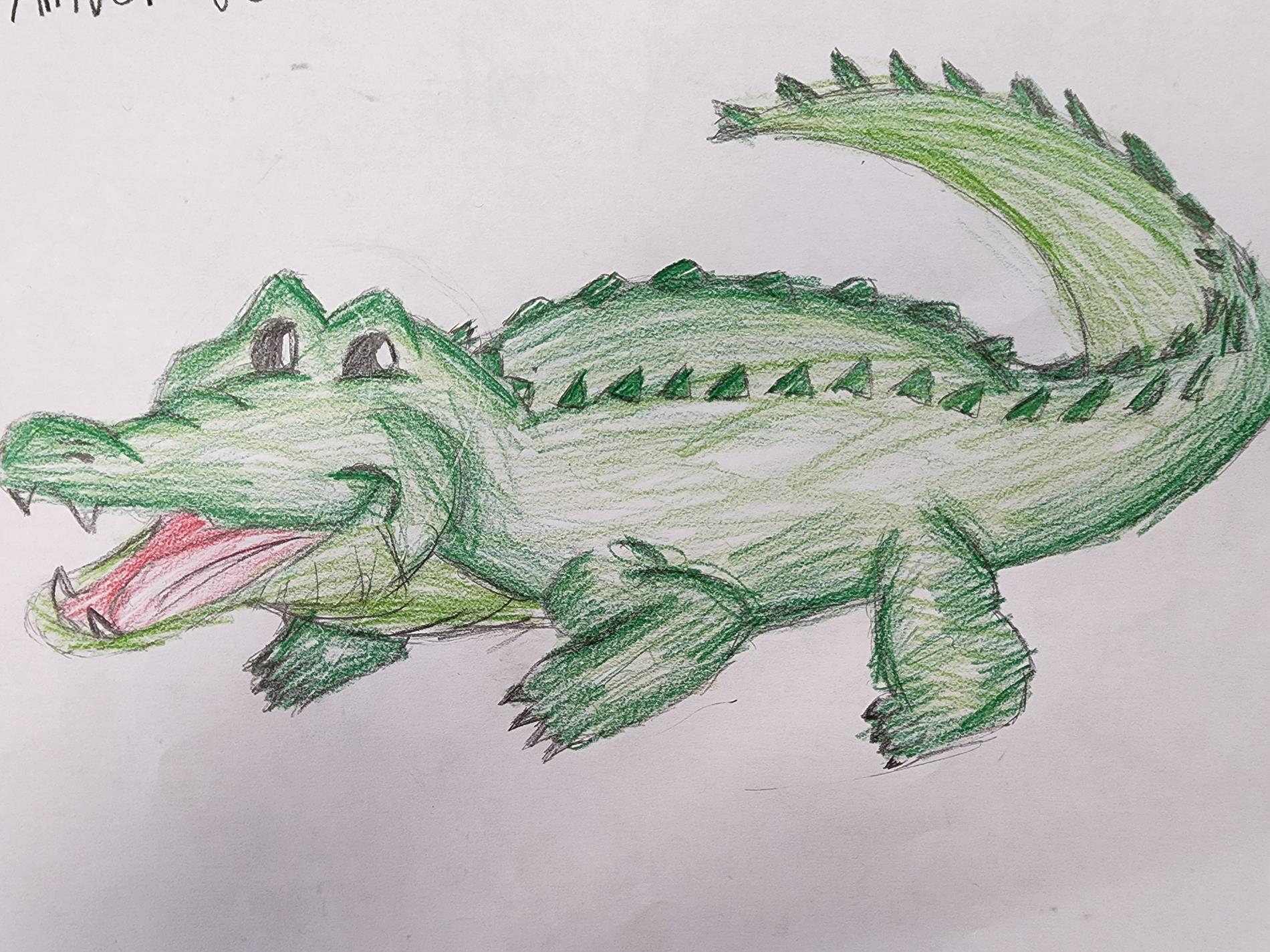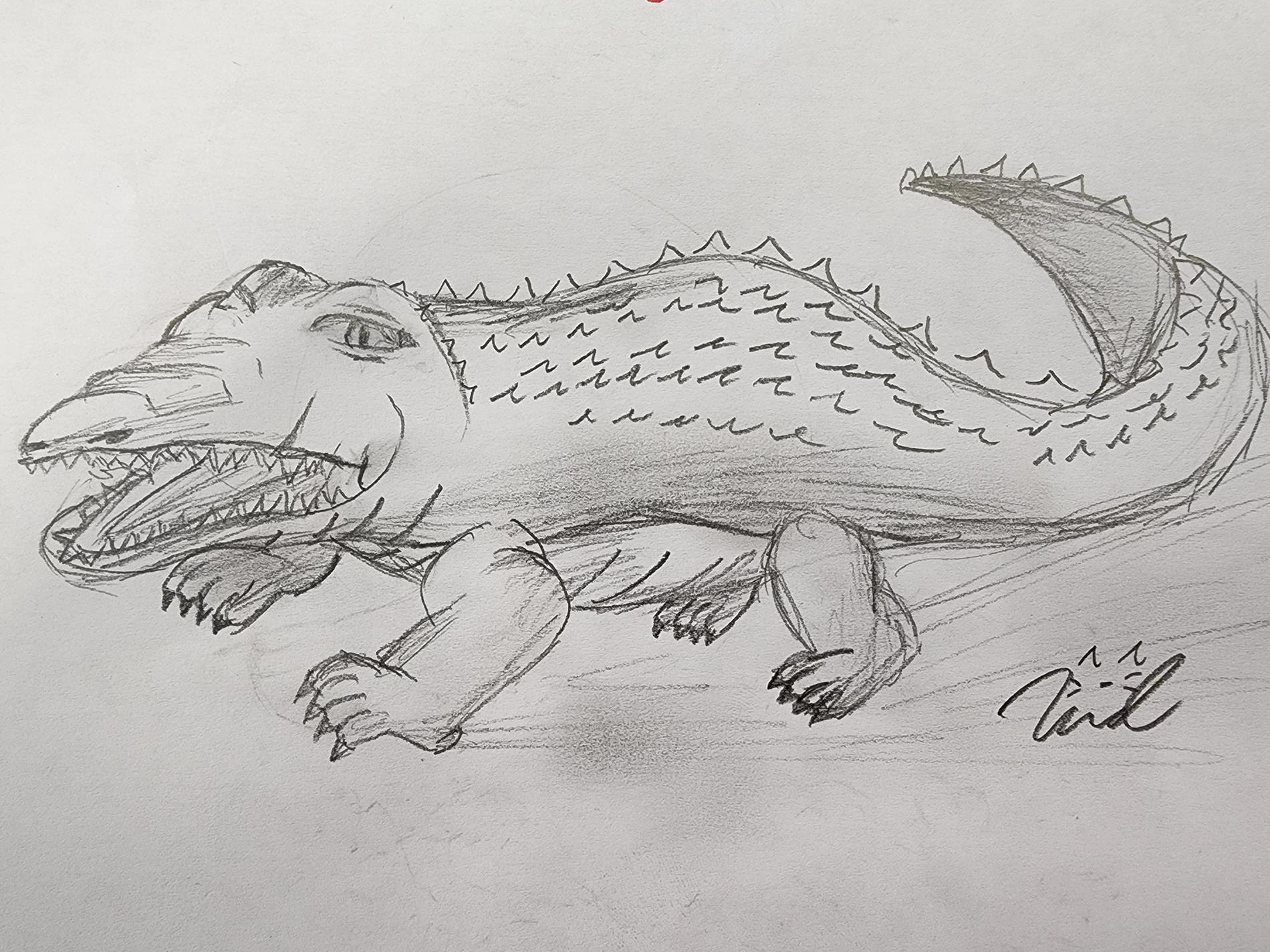 ART WORK FROM SOME OF OUR NMS GATORS!