Computer Applications/Keyboarding
Courses Taught:
English/Language Arts
Social Studies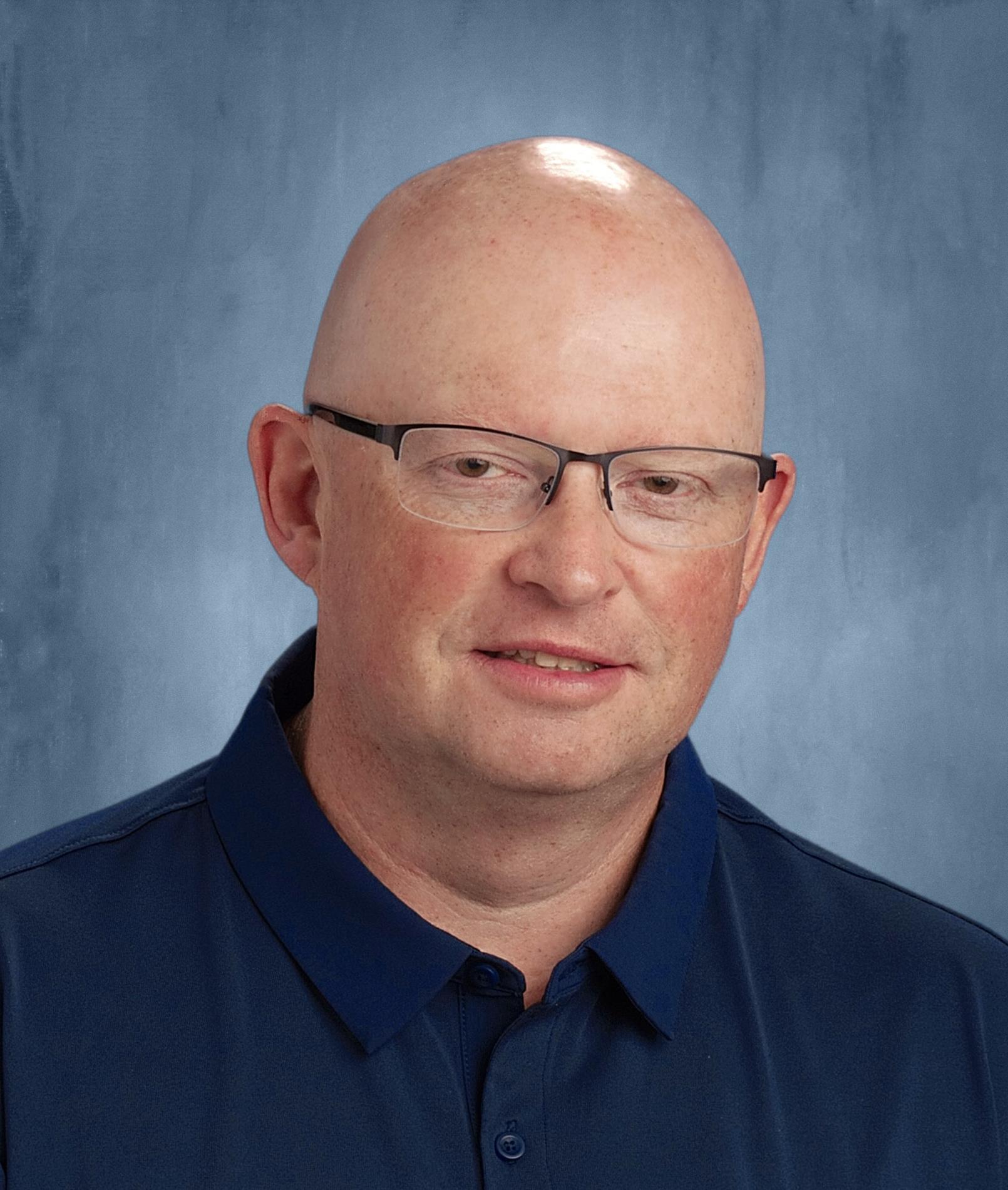 This is my sixth year at North Middle. I am very excited to be teaching 8th grade Computer Apps and Keyboarding for 6th and 7th grades. I also coach Golf and Baseball for FCHS.
I am a 1988 graduate of FCHS and a graduate of MTSU with a Bachelor of Business Administration, Master of Business Administration and Master of Business Education. I worked 13 years in management with Walmart and 8 years in Banking. Teaching is my 3rd career and by far the most rewarding.
I have two college age daughters, Chloe and Maelee. We also have a dog, Murphy, and too many cats.