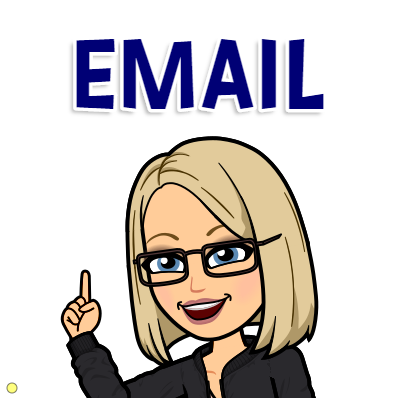 B.S. Elementary Education, University of Tennessee, Knoxville
M.S. Curriculum and Instruction, University of Tennessee, Knoxville
Ed.S. Instructional Leadership, Tennessee Technological University
I am honored to serve North Middle School as an instructional coach for the 2021-2022 school year. I have twenty-eight years of teaching experience in 1st, 4th, 7th, and 8th grade classrooms.
I am married to Darrell Jolley, and we have two children - Claire, who is a recent graduate of the University of Tennessee with a degree in sports management and Will, who just graduated from Huntland High School and will be attending Tennessee College of Applied Technologies. We also have a dog named Jethro and an orange and white cat named Phil.
I am a proud graduate of the University of Tennessee and an avid VOLS fan. Go Big Orange! I enjoy sports, movies, music, and spending time with family and friends.